On Thursday, March 3, I had the opportunity to give an online talk to the students of the ECI, School of Design and Marketing, from Seville and Madrid, about the community management and online crises. In it I was able to share some of my experiences with both Funcom and Megapop Games and also with Mark of Odin. I was invited thanks to one of its coordinators, Pablo Paz, who was my student in the first edition of the Expert Degree in Community Manager at the University of Seville a few years ago.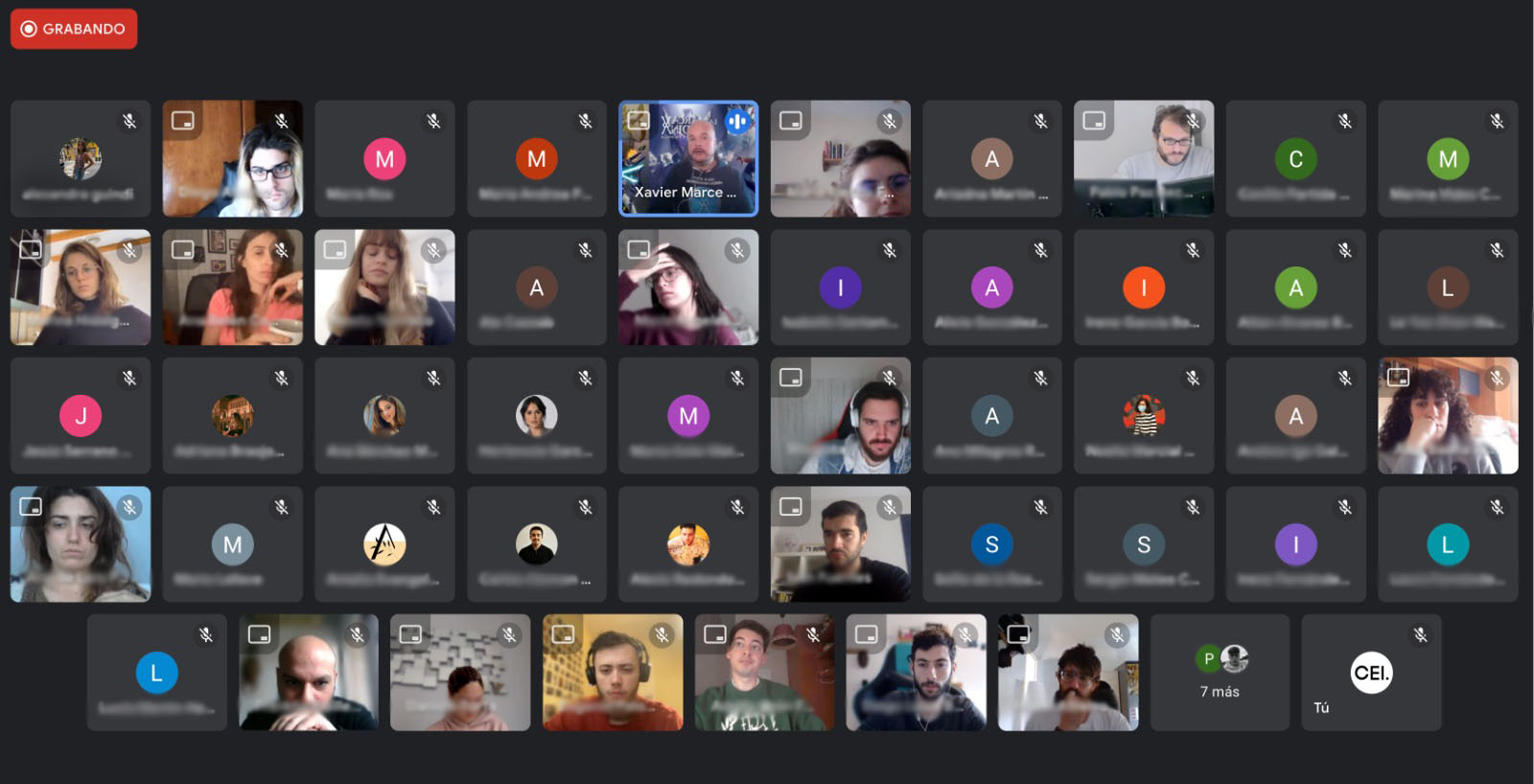 During the two hours that the talk lasted, I was also able to answer the questions that the students asked me, which ranged from examples of crisis management that I had experienced, to how to produce content to periodically enrich a community, to delve into the phenomenon of " influencers" and content creators and see what are the best ways to assess their effectiveness and profitability when working with them.
Of course, the Mark of Odin project served as a reference for many examples and I was very pleased to see how surprised they were. Being able to share experiences with new generations of professionals is always a source of pride for me. I thank the ECI for this opportunity and I hope that we can repeat the experience in the future.