Yesterday I had the opportunity to give a talk to the students of the video game development cycle of FESAC Sagrados Corazones in Seville. I was accompanied by the doctor in audiovisual communication María José Bogas. For an hour and a half, we share our experience within the video game industry and the use of gamification in areas outside of games.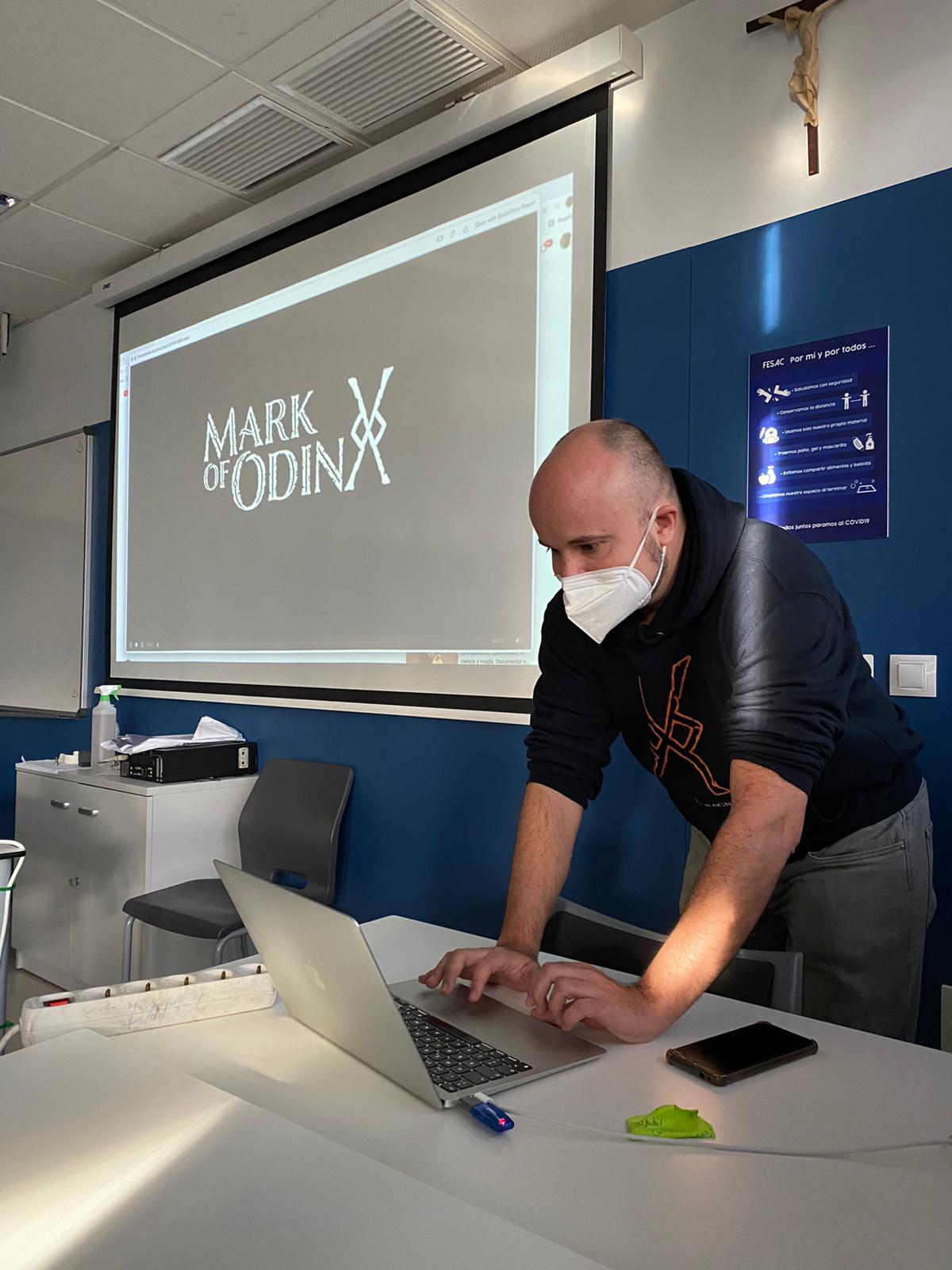 Being able to share what I have experienced and try to influence the new generations of entrepreneurs and innovators is something that has always motivated me a lot. And it is that most of the students in Seville think that great things cannot be done from this city and it is not true. It is important to know that it does not matter that you are not known, if you believe in yourself and fight with perseverance in what you love, in the end you will get results and a lot of learning.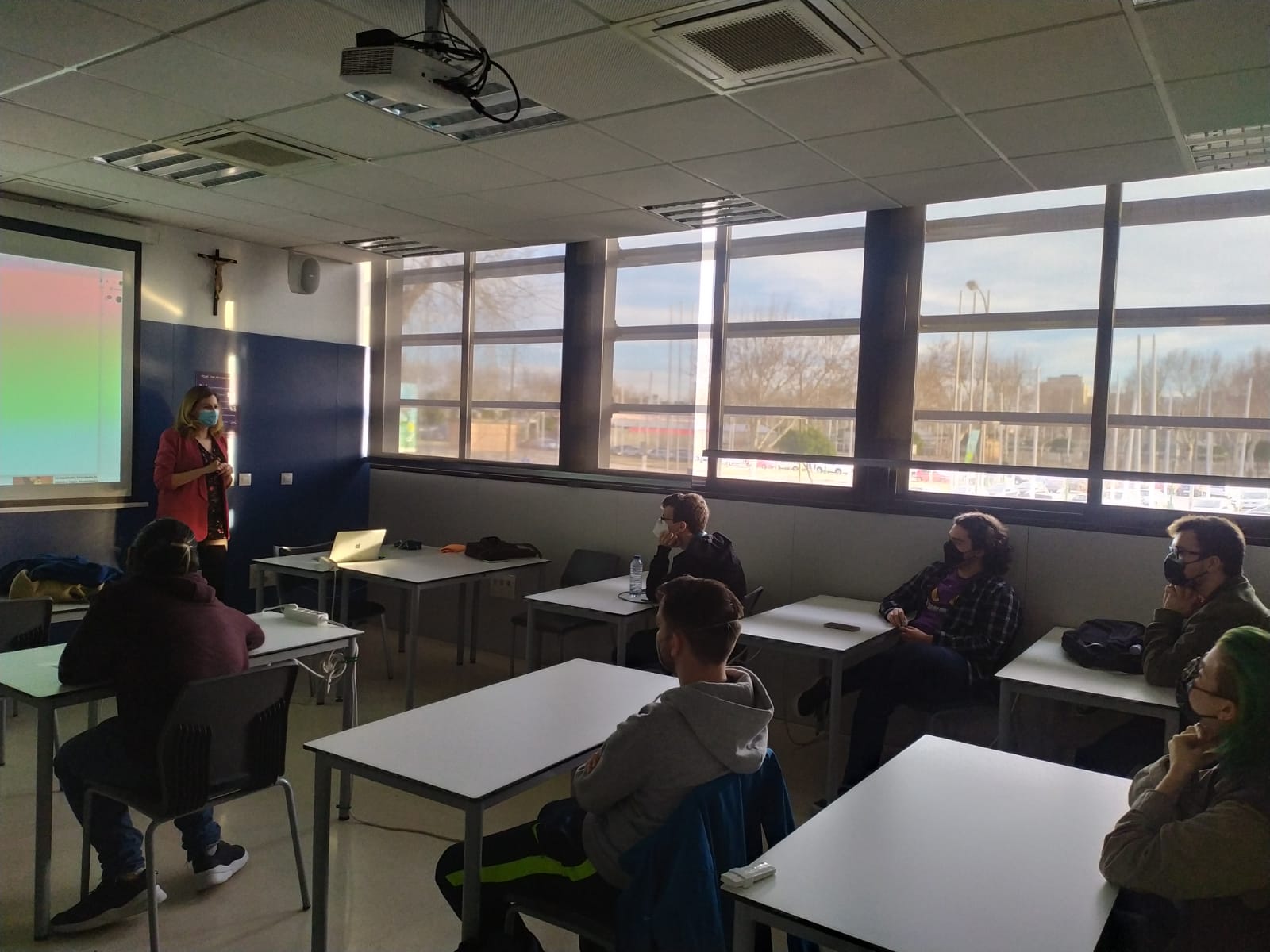 If I look back, since I was fourteen years old when I dreamed of working on Micromanía magazine… I ended up working on it, I created my own digital media, Juegaenred.com, which was the first MMO's magazine in Spanish. Then I made the jump to the other side, at Funcom, to later be part of the founding of an independent studio, Megapop, and launch my own literary project of Mark of Odin. So yes, we can achieve everything we set out to do. Of course, we must be aware that in life, nobody gives anything away and everything entails a great cost and effort.