I continue with the big announcements and to close the month of September, nothing better than announcing that I have published the second edition of The Stone Lotus in Spanish, just ten months after publishing the first edition. Starting today, interested readers will be able to purchase the updated edition in paper form on Amazon and as an ebook through Kindle, Google Play Books, Apple Books and Kobo. Google Play Books and Kobo are also available as audiobooks.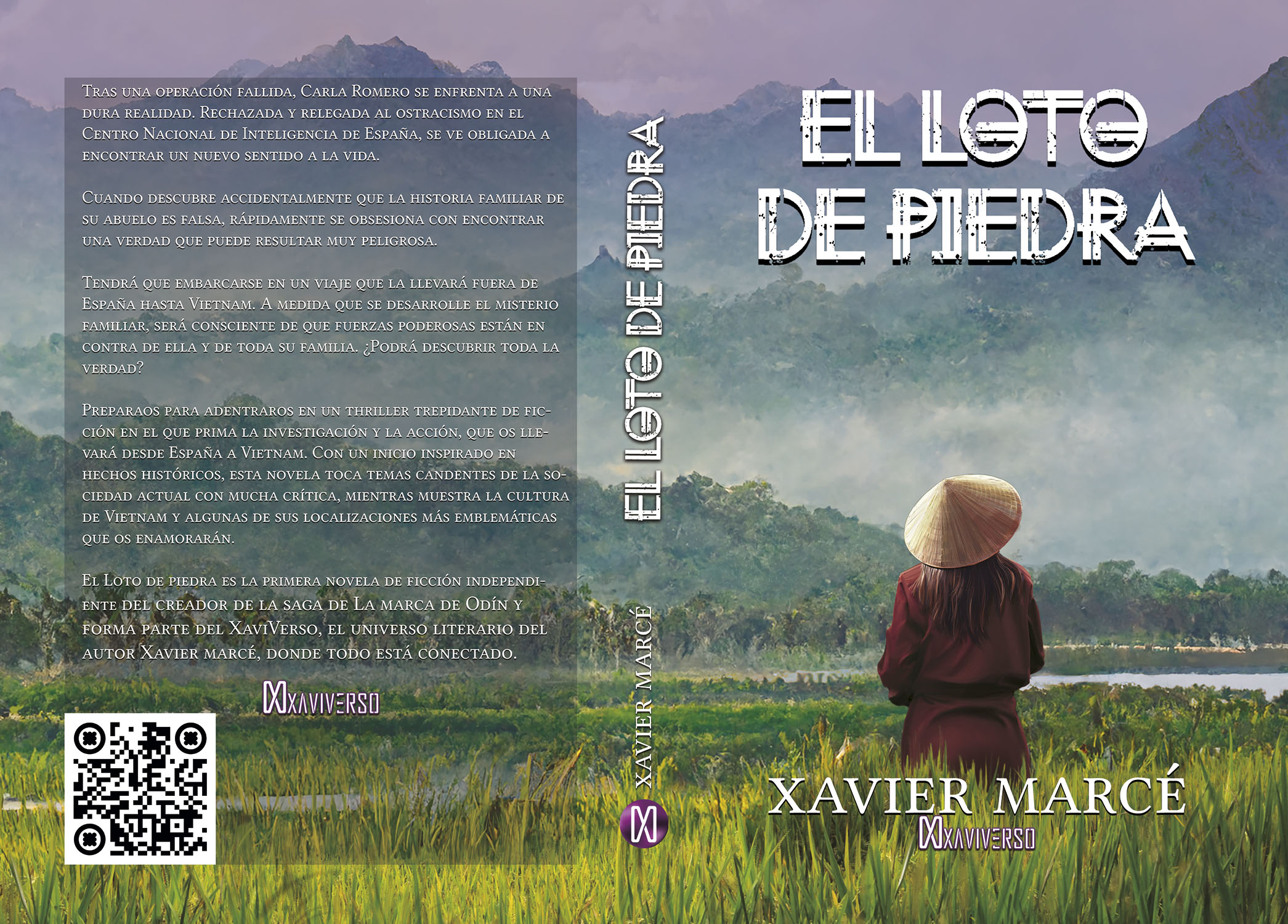 This second edition incorporates the information and corporate identity of the XaviVerso, as well as several corrections and improvements. It follows the steps marked by the Sixth Edition of Mark of Odin: The Awakening and is part of the production plan for reissues of all the XaviVerso books, facing the imminent launch of its store and online community. It has been quite an illusion to be able to incorporate improvements and corrections in this second edition, after all the positive feedback received in these months by the first readers.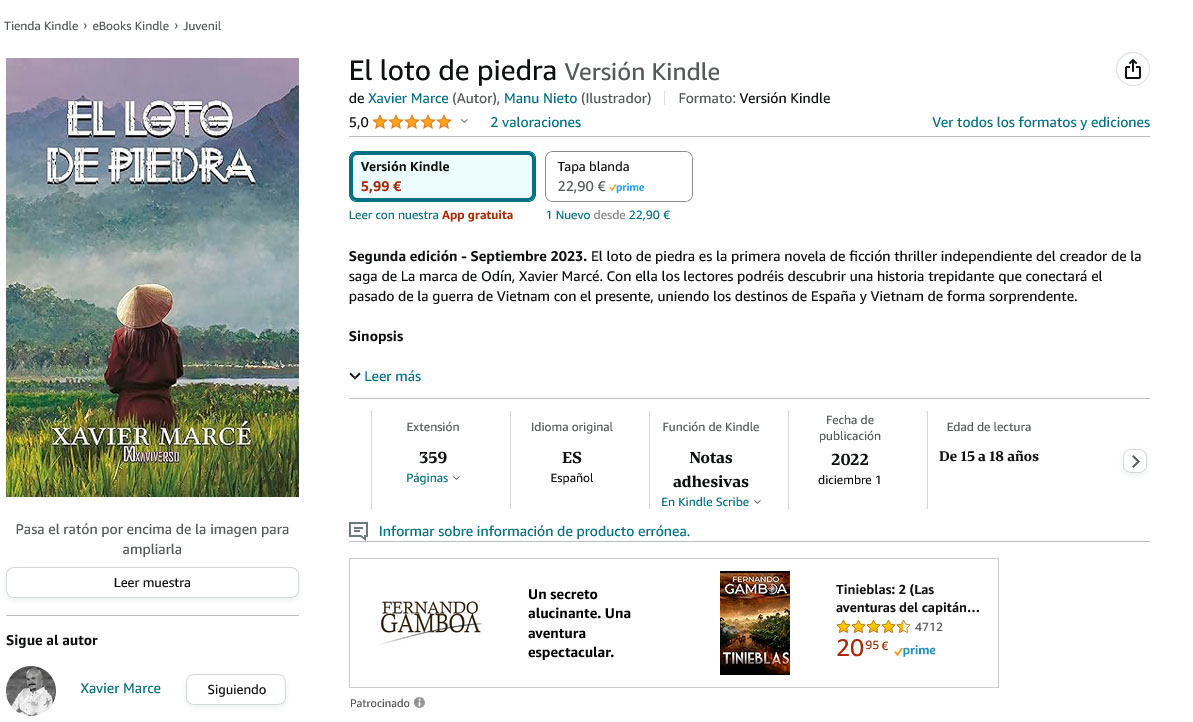 This new edition will also serve to prepare the next paper collector's edition that I will sell exclusively in the XaviVerso store and for which I will run a limited reservation campaign to celebrate its launch this fall. Coming soon!