This week is being epic for me, since not only have we launched the sixth edition of Mark of Odin: The Awakening in Spanish, but the saga has exceeded 150,000 books sold worldwide between paper, ebook and audiobook. Being able to overcome this barrier, which seemed like an impossible dream when I started, is something that fills me with enthusiasm and energy. All of these sales are the result of more than eleven years of hard and constant work, both from my store and through the main digital platforms such as Amazon Kindle, Google Play Books, Apple Books or Kobo.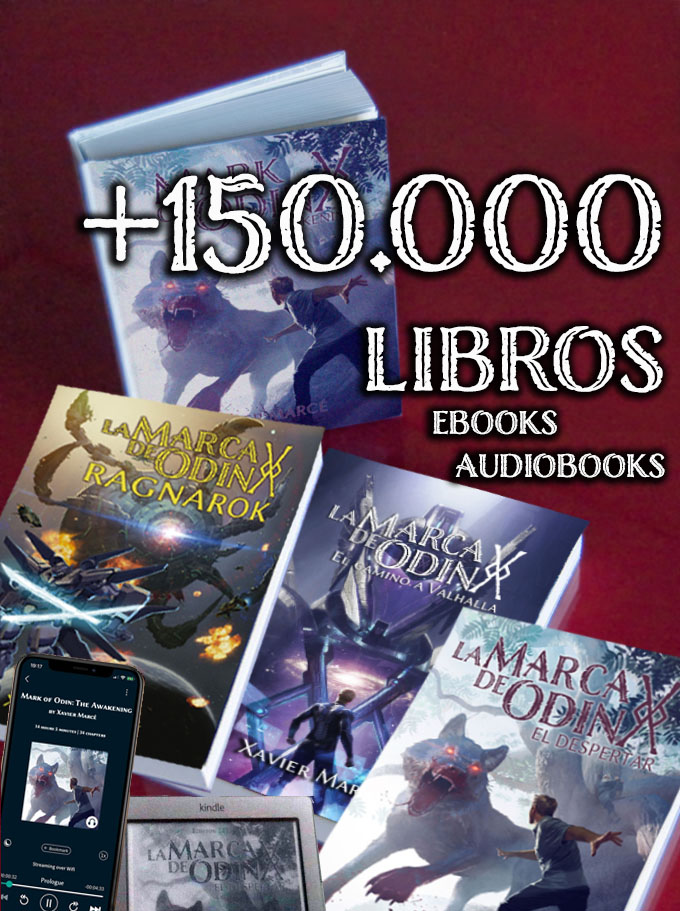 Reaching this record figure right now, when we are finalizing the official launch of the XaviVerso online store and community, as well as the new version of the Mark of Odin website, is an unequivocal sign that we are going to grow unstoppably. And few independent authors can have the great satisfaction that more than 150,000 people have chosen to read their books. Achieving a feat like this not only gives me the strength to continue working on the Mark of Odin saga, but is proof that this intellectual property has great potential to expand to new markets and formats such as cinema, television, animation or video games with the right partners.
To celebrate this milestone I wanted to share an updated version of the presentation video The Mark of Odin, but not only in English, but expanding to eleven languages (we will add more soon). In this way I hope to be able to better bring what this transmedia literary project is to users, agents and international publishers. My dream is that The Mark of Odin can be enjoyed not only in Spanish, but in many more languages in the future.
New editions for the XaviVerso
The prize of exceeding 150,000 readers worldwide is completed with the launch, this week, of the long-awaited sixth edition in Spanish of Mark of Odin: The Awakening. This not only includes the information and corporate identity of the XaviVerso, but also introduces massive improvements in the reading and narrative experience of the work. This was a challenge that I had pending for a long time and that I have finally dared to face, thanks to the incredible feedback I have received over the years from readers.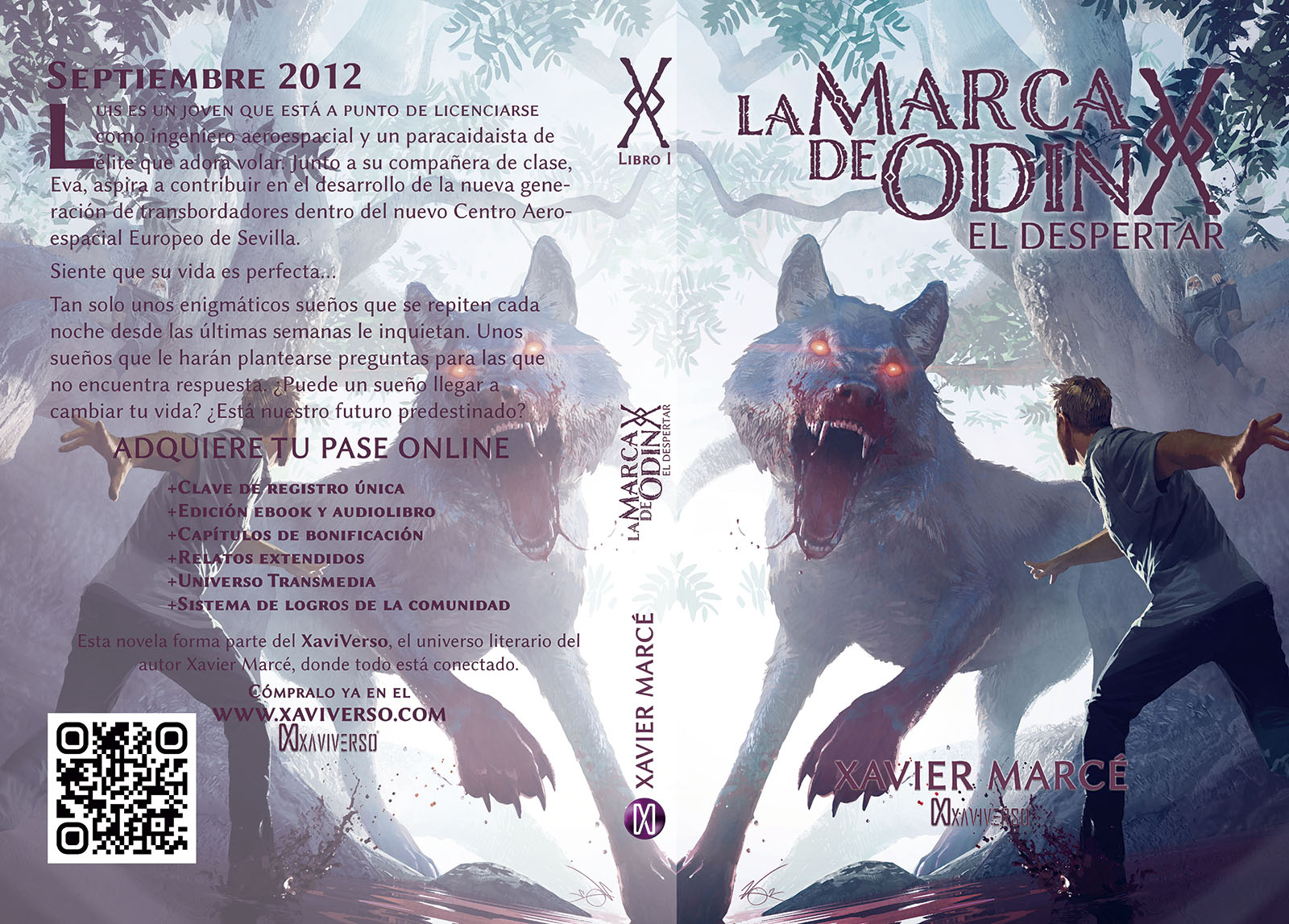 This edition will serve to lay the foundations for the new reissues that are in production, not only for Road to Valhalla and Ragnarok, but also for The Stone Lotus. Not for nothing I plan to use them for the official launch of the XaviVerso. During the first month we will celebrate a big party with the pre-order of all the books in special packs with unique discounts for all fans. I'll announce the details later, but you can count on it being this Fall.
As you can see, I remain committed to my literary project and I have great confidence that it will continue to grow, not only in Spain, but internationally, either with the collaboration of other actors or independently, expanding directly into new markets as soon as possible conditions make it possible.