Today is a very happy day for me, since I finally reveal the corporate identity and image of XaviVerso, my literary universe where everything will be connected. This is a first step towards definitively launching the new XaviVerso online platform and community, as well as the new version of the Mark of Odin website. With them I hope to give a strong boost to this dream, to this transmedia editorial and literary project, so that it can grow to unsuspected heights.

The new image of the XaviVerso seeks to represent not only my works, but my resilient and brave spirit, along with the belief that dreams can be infinite and offer endless stories and possibilities. The corporate identity and image of XaviVerso is the result of an elaborate research and work process, carried out by María José Bogas, doctor in audiovisual communication, advertising and public relations.

Bogas has managed to perfectly capture what I wanted to convey with the XaviVerso. I wanted a symbol that conveyed strength, imagination and that could represent not only my current intellectual properties of Mark of Odin and The Stone Lotus, but all the future ones that will surely come.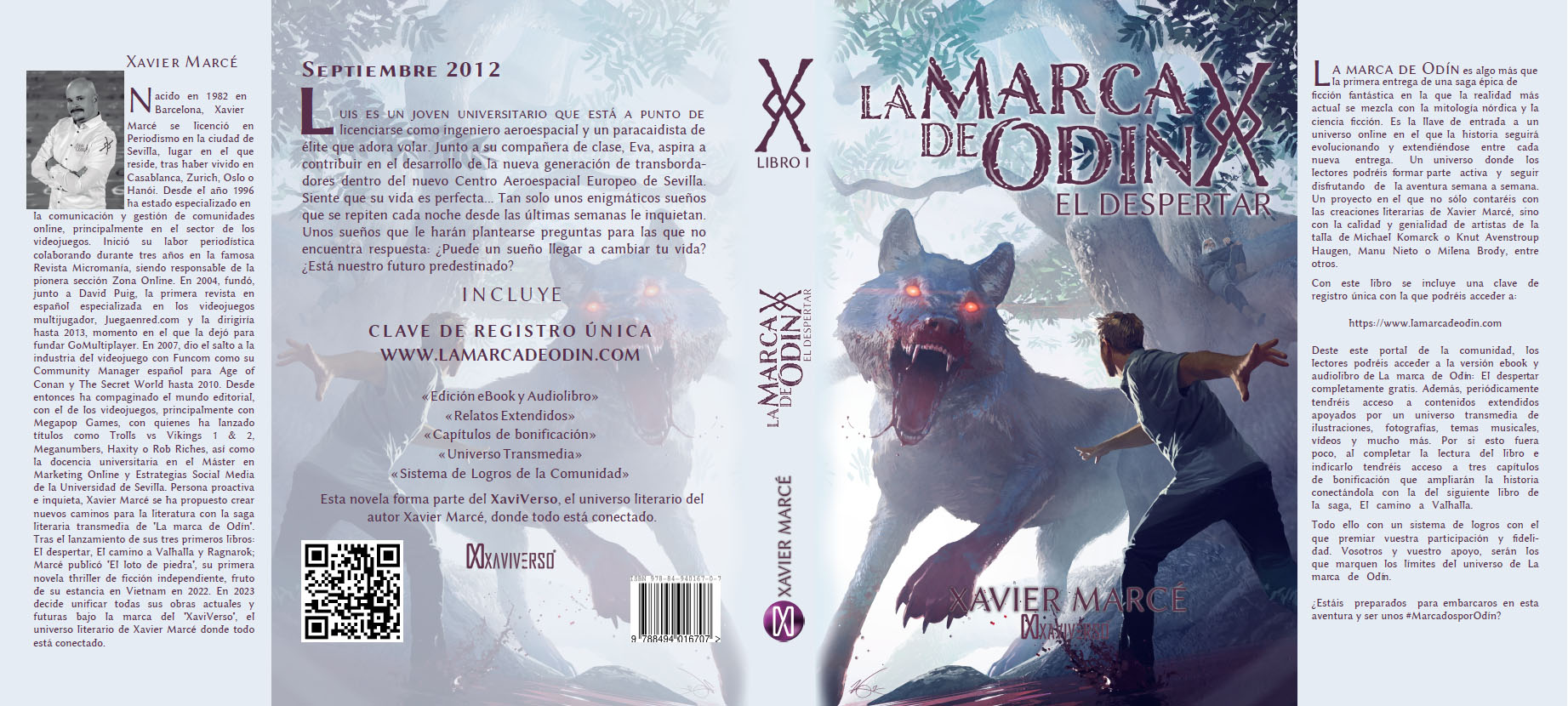 The new corporate identity and image of the launch of the XaviVerso online portal that will offer an exclusive special pre-order campaign.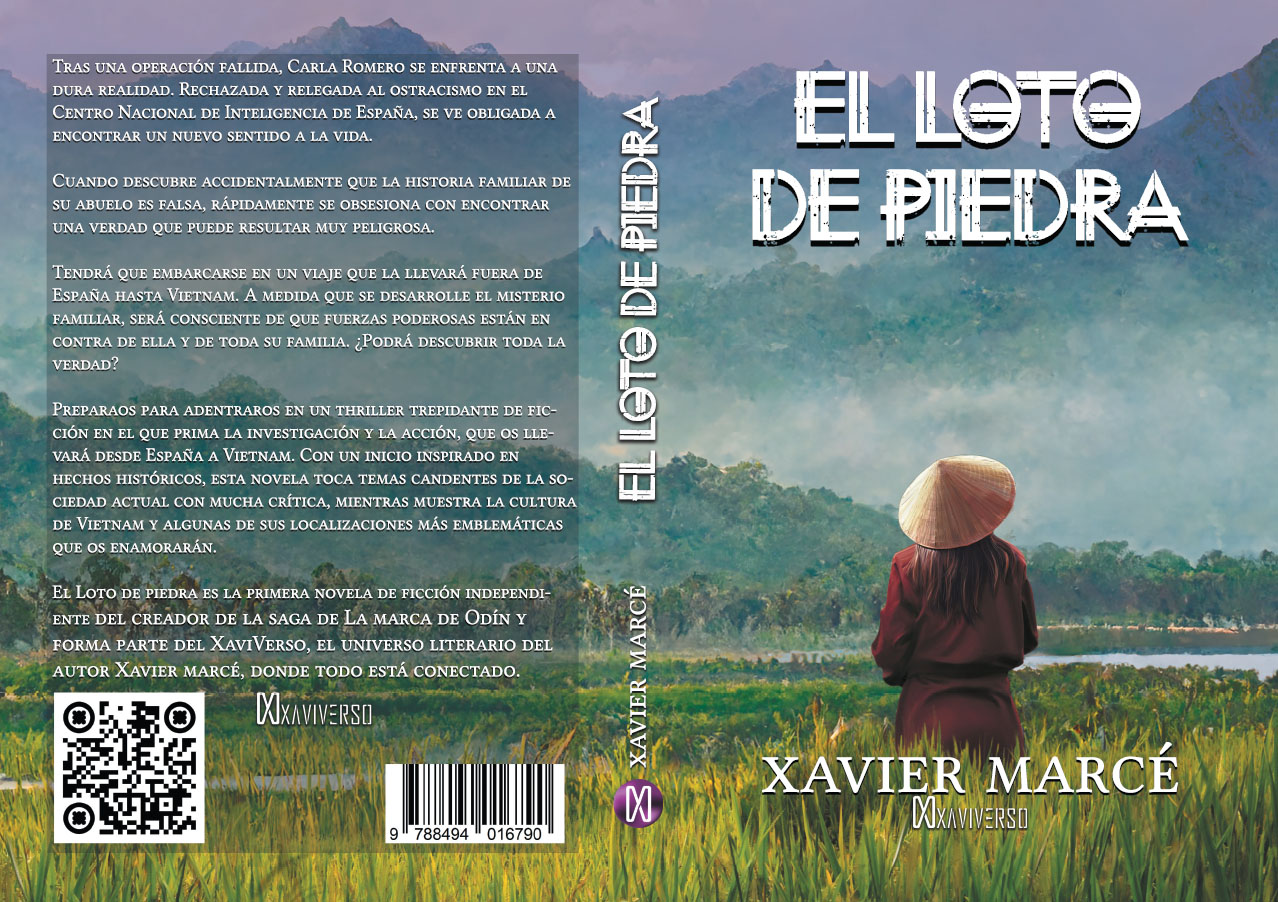 In fact, I have been working hard for a good part of the summer to prepare them in all their formats: paper, ebook and audiobook. These reissues will also include in-depth improvements to the books, which seek to significantly improve readers' reading experience, making the narrative richer and more detailed. I want the launch of XaviVerso to reflect everything I have learned and traveled on this path that I began without being aware of it more than 18 years ago!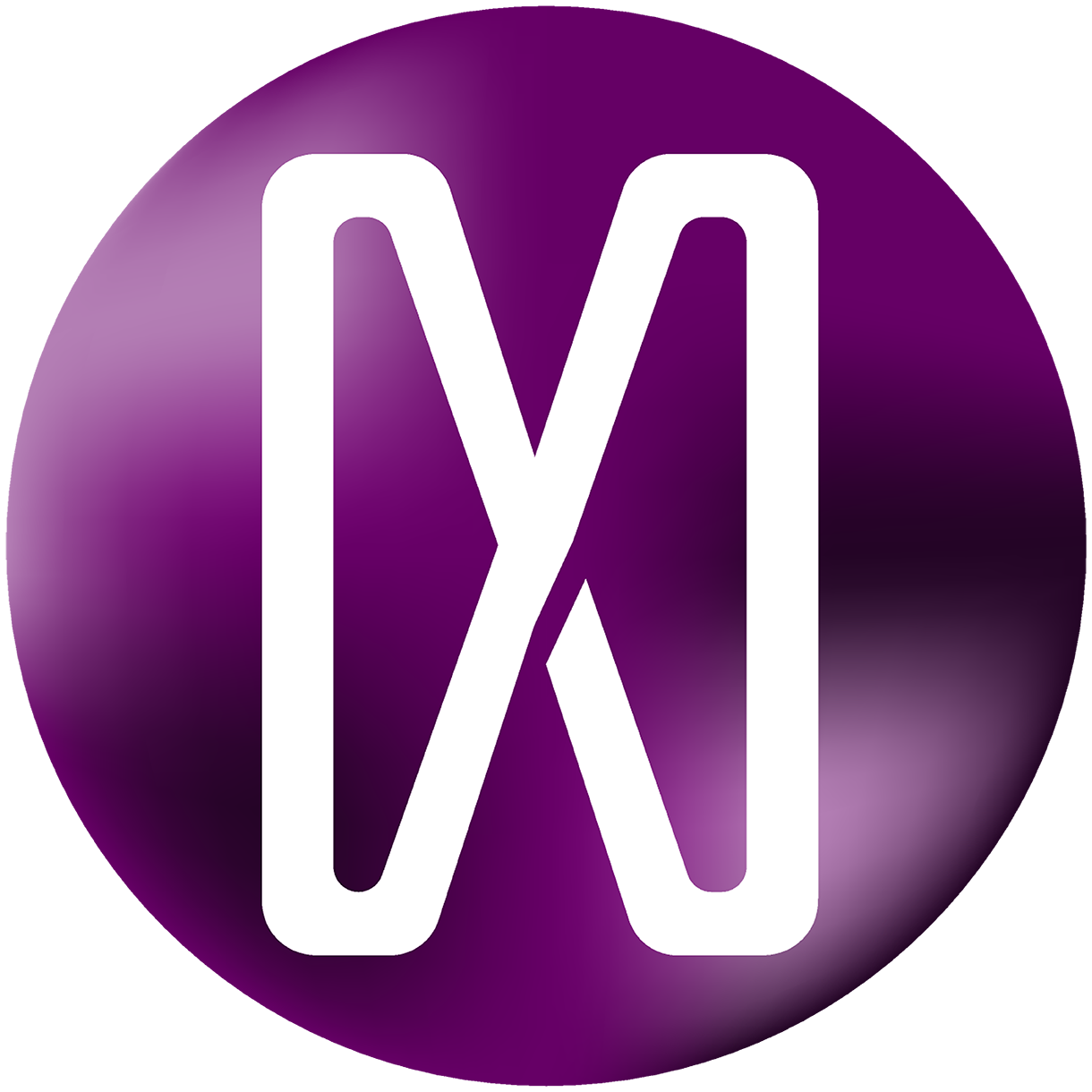 I encourage you to stay tuned, as we will soon share more news about the launch of the XaviVerso and its pre-order campaign to celebrate it.