I have recently been able to complete the production of the different digital editions of The Mark of Odin: Ragnarok. In this way, readers will be able to enjoy the third installment of the saga both in epub format, as in mobi and PDF.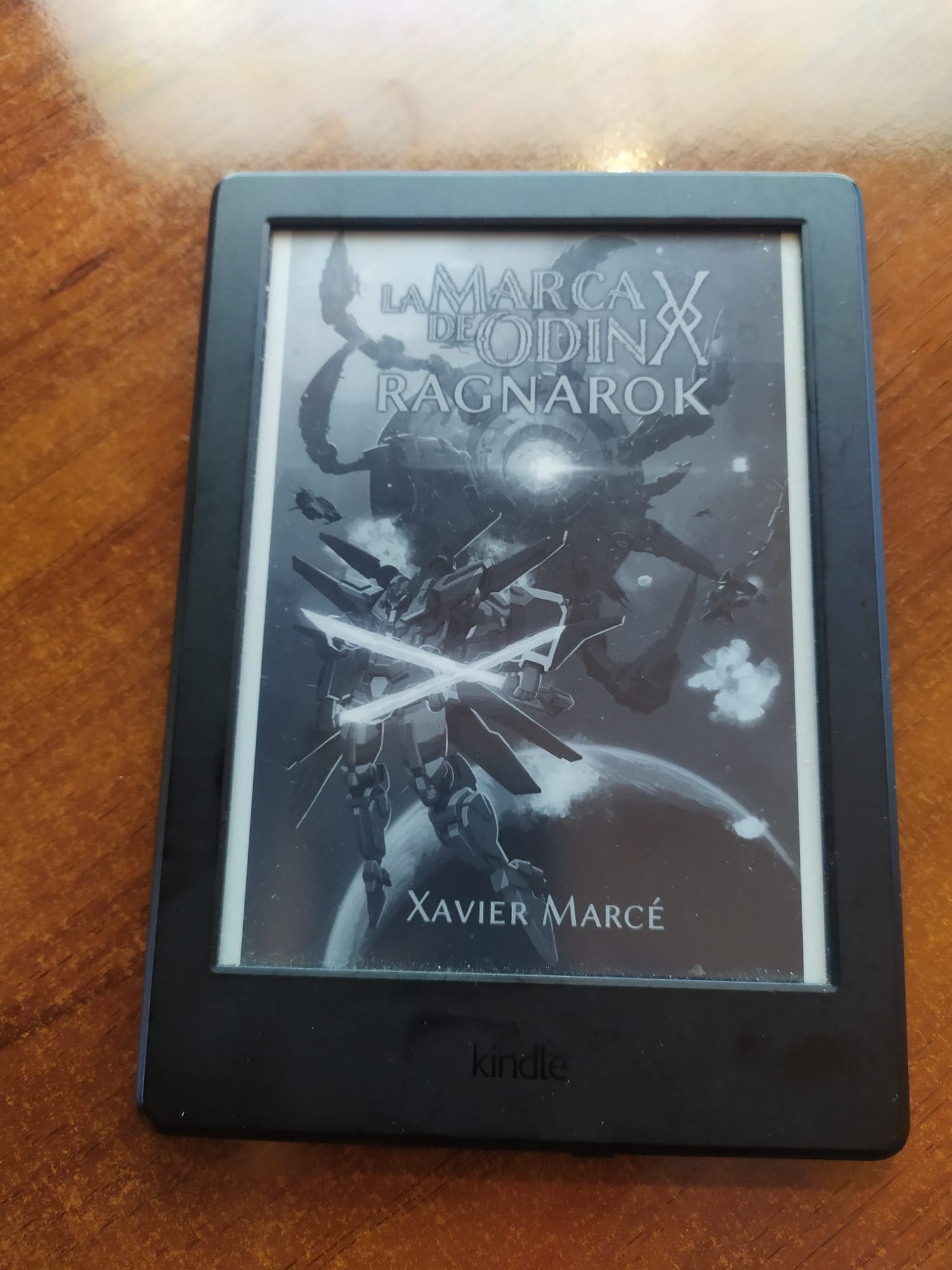 The digital book can be downloaded by both those who have reserved the printed and digital editions on Mark of Odin website, once they have improved their accounts with the Ragnarok serial keys, included in their printed and digital books/orders from the two pre-order campaigns.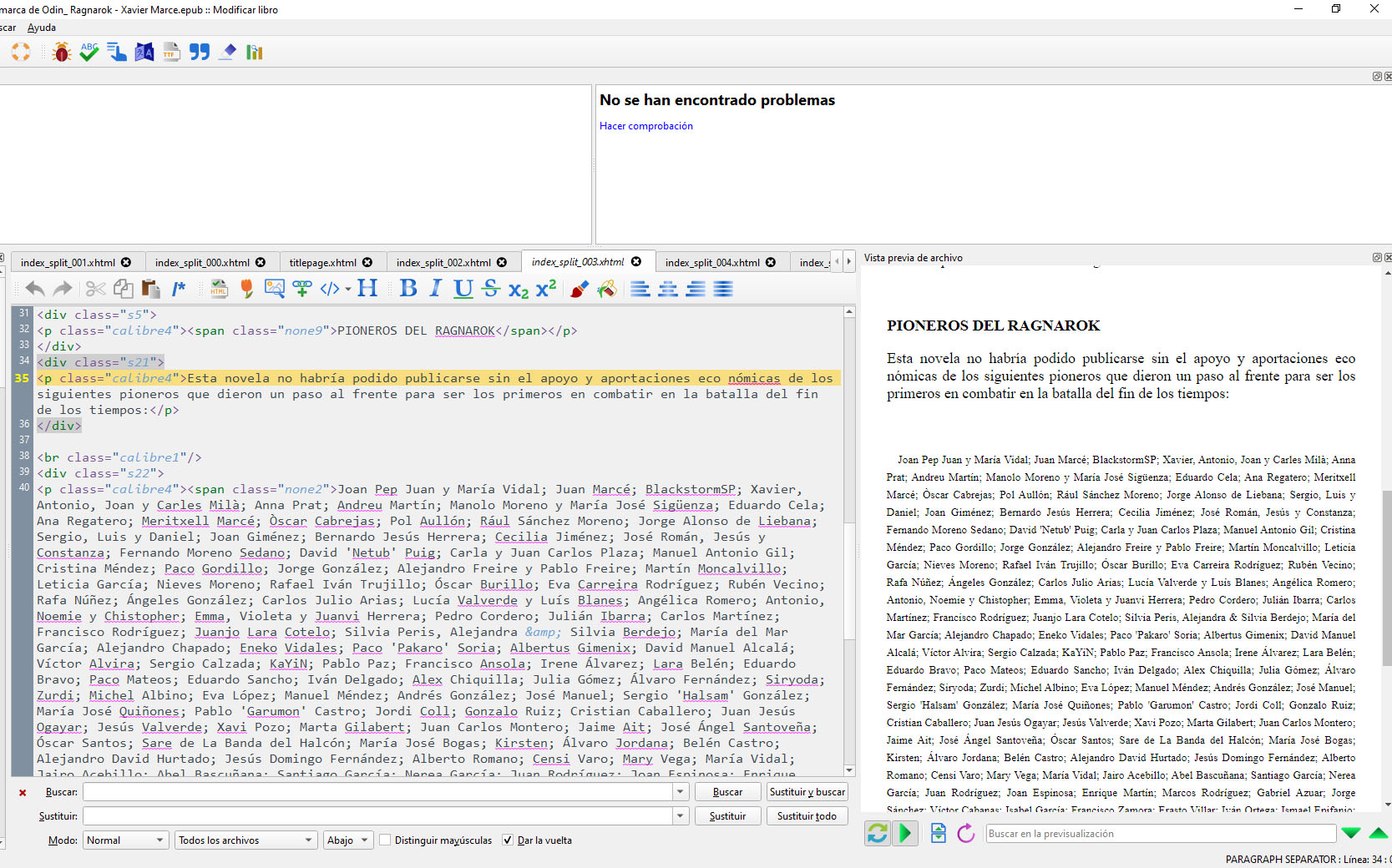 In this sense I have to tell you that I already have almost everything ready to be able to make the shipments, in the absence of receiving the copies of Mark of Odin: Ragnarok from the Printer. If all goes well, this will be at the end of this week, so that in the next week we will be able to make shipments. These days I have been doing a lot of work, signing all the books of The Awakening, Road to Valhalla and Bonus Chapters I-VI. Not only that, we have classified all the #PionerosdelRagnarok t-shirts and prepared the system to be able to pack everything correctly, avoiding any possibility of making mistakes. This is vital, since all the books are dedicated, nominatively, we cannot put a book in the package that is not.
I remain committed to trying to ensure that all readers, including island residents, receive the books before Christmas. Let's see if it is possible and you can have them to celebrate the Christmas holidays.