This week I have witnessed how my saga of Mark of Odin has managed to exceed 127,000 readers in total around the world, adding editions on paper, ebook and audiobook, both in our store and in the main external platforms of Amazon, Apple , Google Play and Kobo. In fact, there are already more than 5,000 audiobooks obtained/downloaded from the saga since its official launch this past summer.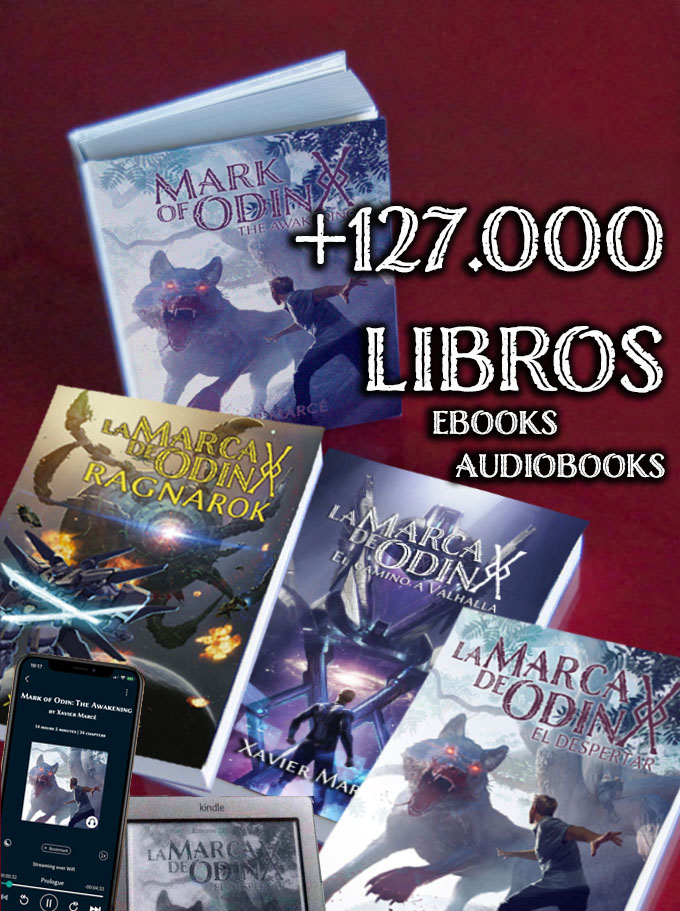 In a normal world, getting 127,000 people to access your intellectual property would be brutal. And the truth is that just thinking about it causes vertigo. We are getting closer and closer to the magic figure of 150,000 readers. Although I can only wonder what number is enough to break the barrier today to be considered a success and be recognized as such. I say this because to this day there are still many who continue to deny the success of Mark of Odin, ignoring it or trying to minimize it by all means.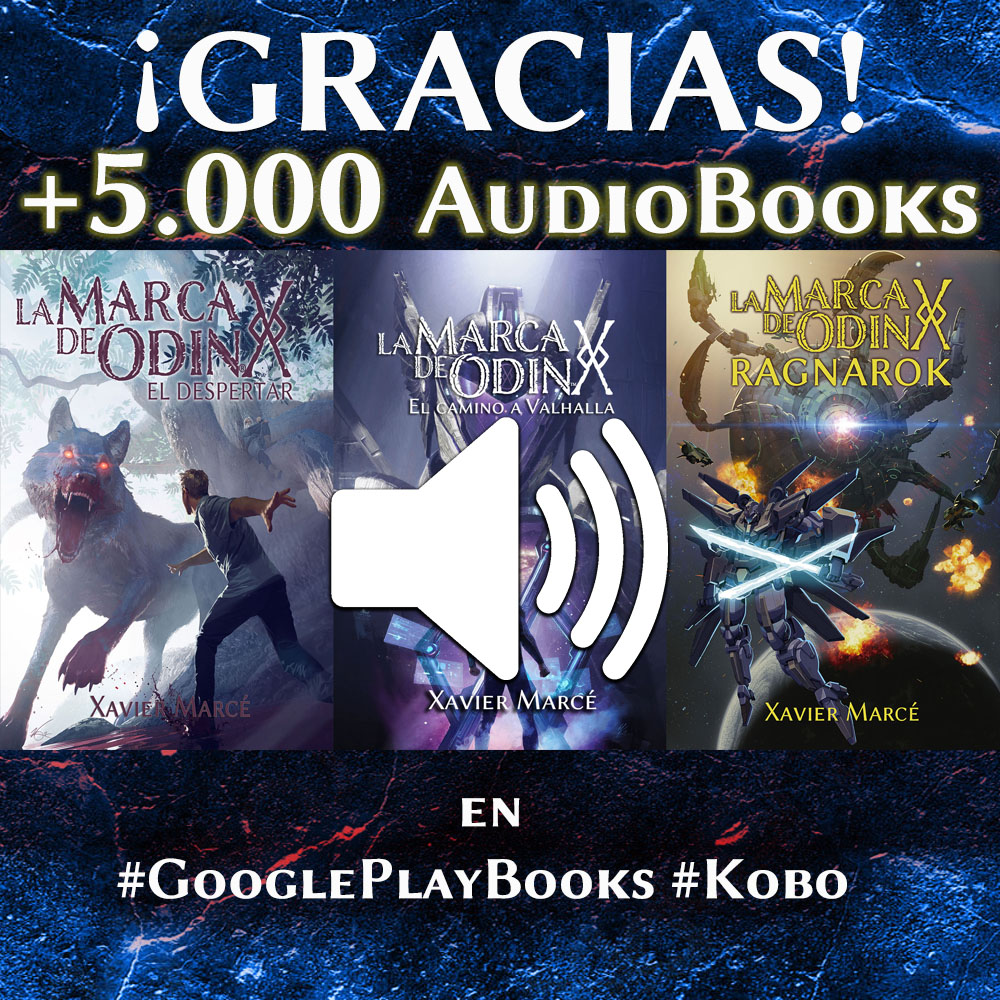 From my side, I can only continue working so that this saga and intellectual property continue to grow, strengthen and, above all, surprise thousands of readers who discover it despite all the handicaps to make it known. Thank you so much to all the readers who have helped me reach this dizzying height and become #MarkedforOdin!