This month of January is being very intense in terms of novelties in Mark of Odin and its great climax has been the announcement, today, that more than 105,000 ebooks have been sold/downloaded on the main external digital platforms Amazon Kindle, Google Play Books, Apple Books, Kobo and Lektu.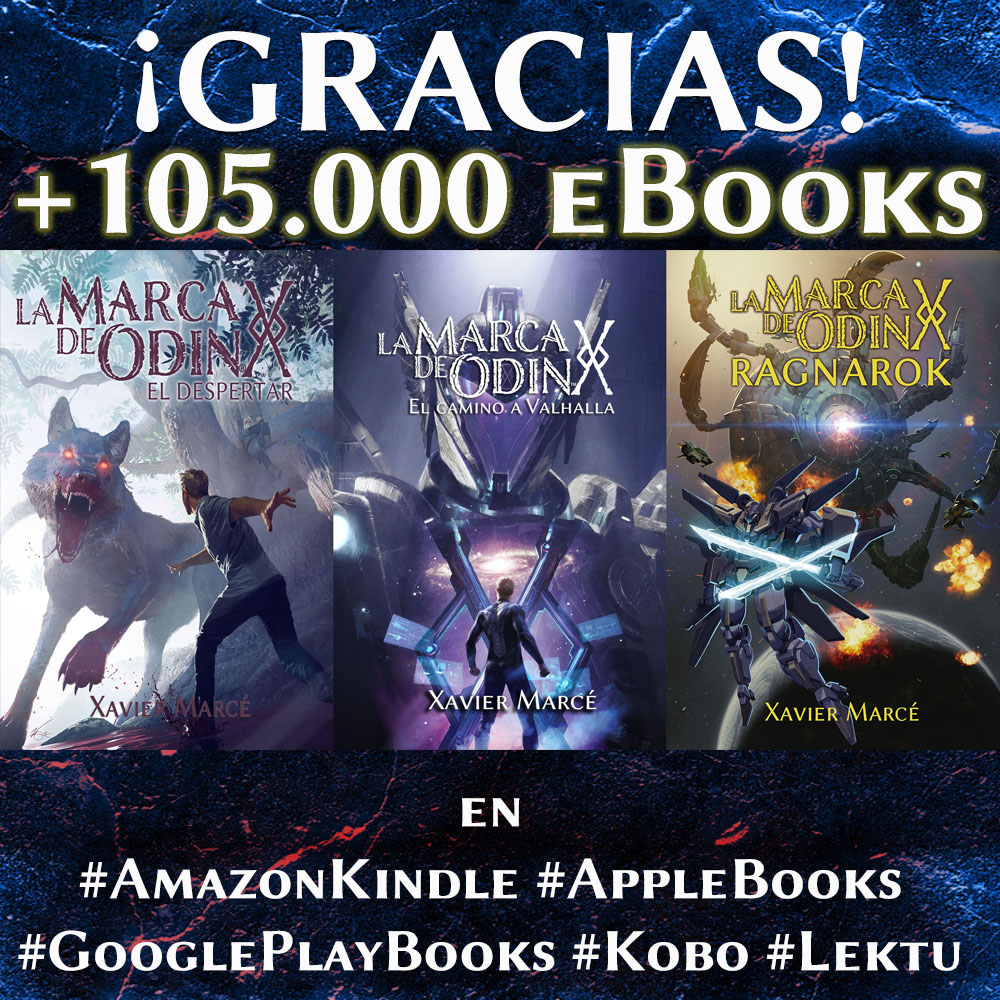 This incredible milestone leads us directly to the goal of soon surpassing 110,000 books in total, if we also add those sold through the Mark of Odin online store. In addition, it is achieved by having reached the Top 1 of Science Fiction in Amazon Spain twice, and Ragnarok, shortly after its launch on Amazon, has already managed to position itself within the Top 50 paid (#38).
On the other hand, we have managed to launch the exclusive paper edition of Ragnarok on Amazon and, more recently, a new and improved edition of The Awakening, which is finally adapted on Amazon to the 6″ x 9″ format that we were already using in the rest from books. This phase of reissues will soon culminate with a new reissue of Road to Valhalla.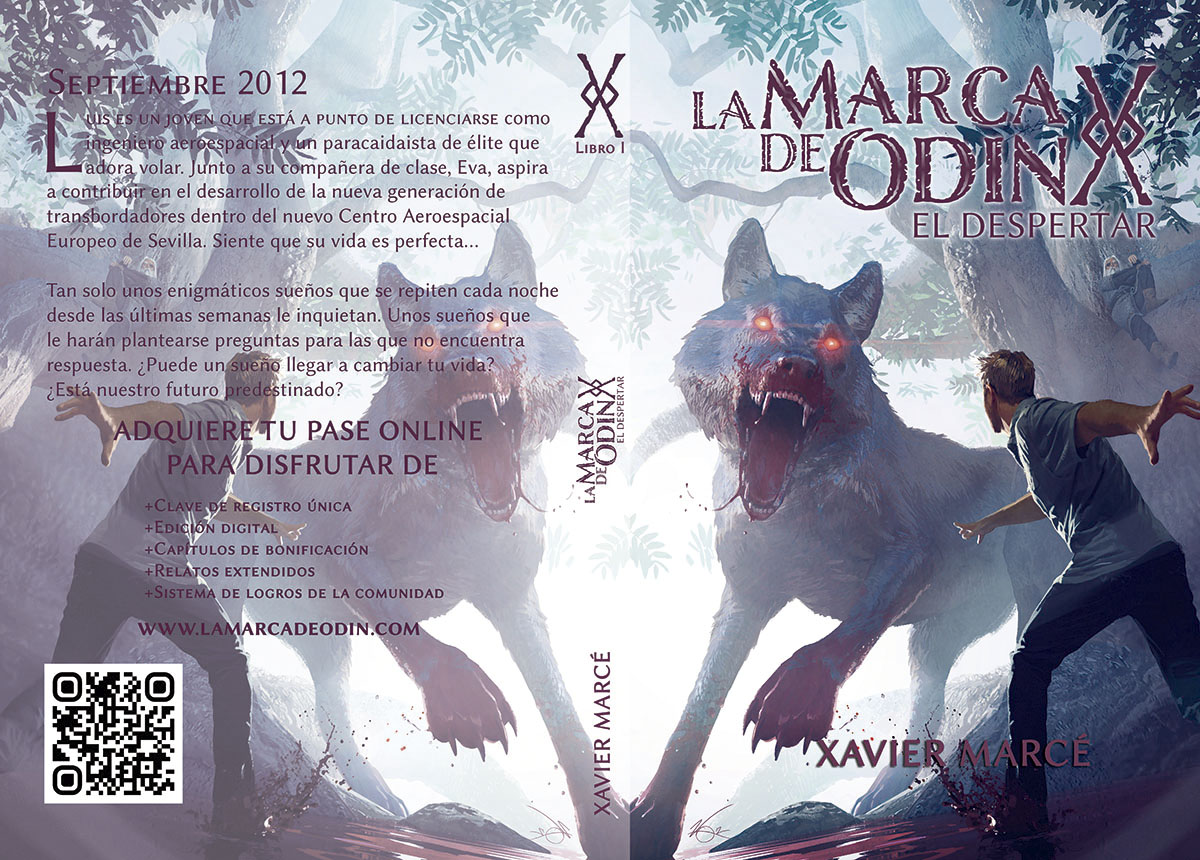 All this aims not only to apply the latest improvements to the collector's editions of Mark of Odin, but also to improve their layout, so that they are more efficient editions and more comfortable to use.