I echo two weeks late on my own blog about the launch of the early-booking campaign for Mark of Odin: Ragnarok. This long-awaited event has been preceded by server changes, technology updates and much more on all my web pages. As the priority was to migrate and have the Mark of Odin website fully operational, this staff of mine had to wait their turn. But now I can update again and share my news.
As it started, two weeks ago I finally launched the early-booking campaign for Ragnarok, the third book in the series. I have done it by offering exclusive, unique and limited editions for all #MarcadosporOdín fans. By participating, they will not only be highlighted in the acknowledgments as #PionerosdelRagnarok, but their books will be numbered and named with their own names.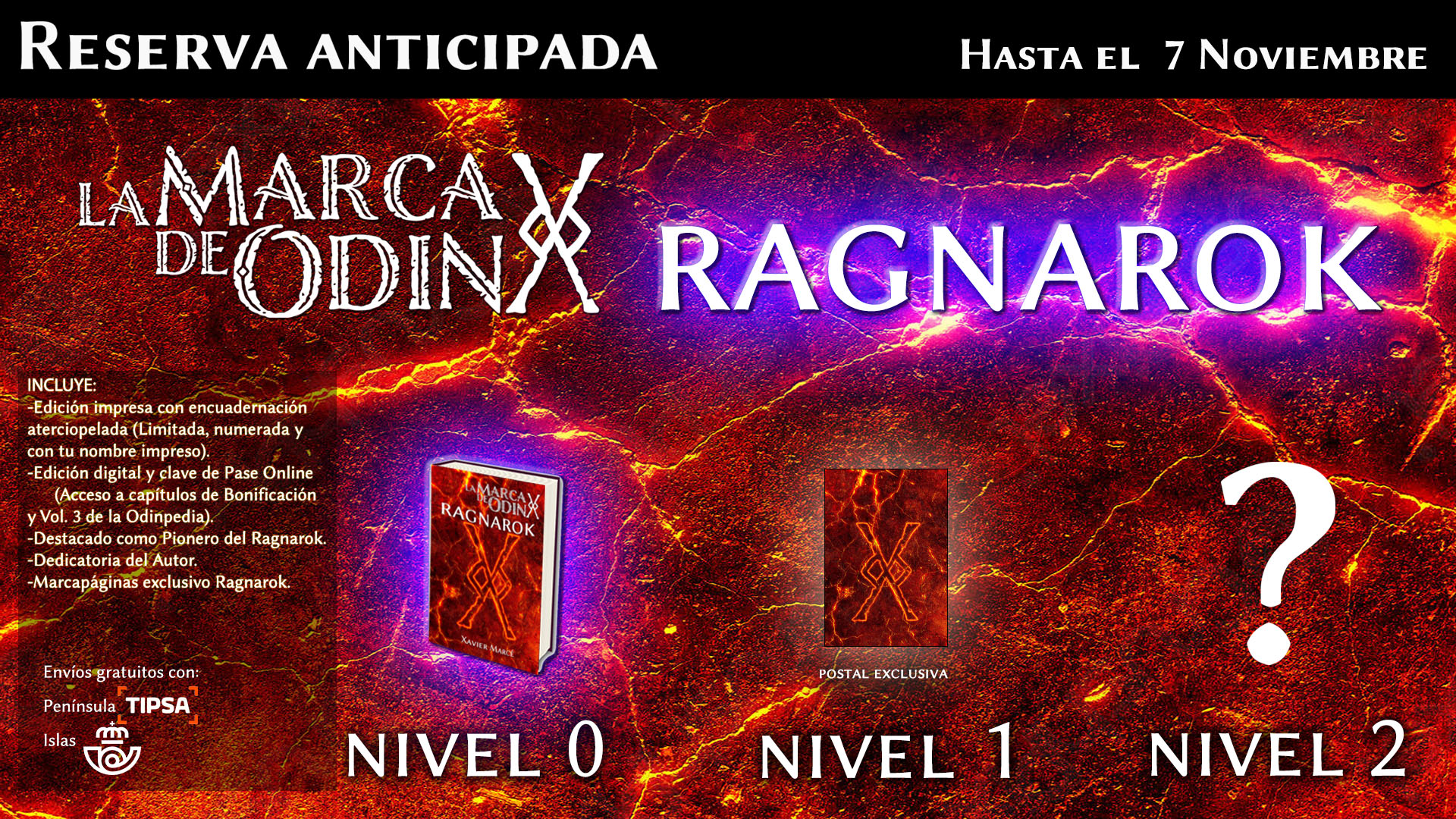 We have designed a campaign that combines advance sale with crowdfunding, since readers will be able to decide to pay more for books to support the project, in addition to choosing whether they want exclusive t-shirts for this campaign. The campaign has different levels depending on the participation. So the more readers request the books, the more extra rewards we can include for free in their orders.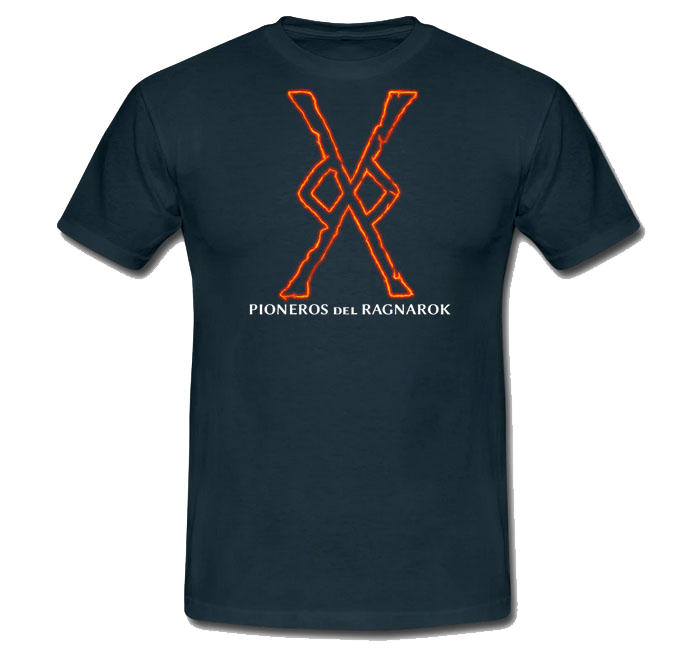 If you want to take a look and participate, you have until November 7 and you can do so on the website of Mark of Odin.