The past Sunday July 11th, Mark of Odin celebrated its ninth anniversary of release. This ninth year is marked by important achievements, like surpassing 100,000 books sold/distributed either in our store or in the external platforms, aswell the future release of Mark of Odin: Ragnarok.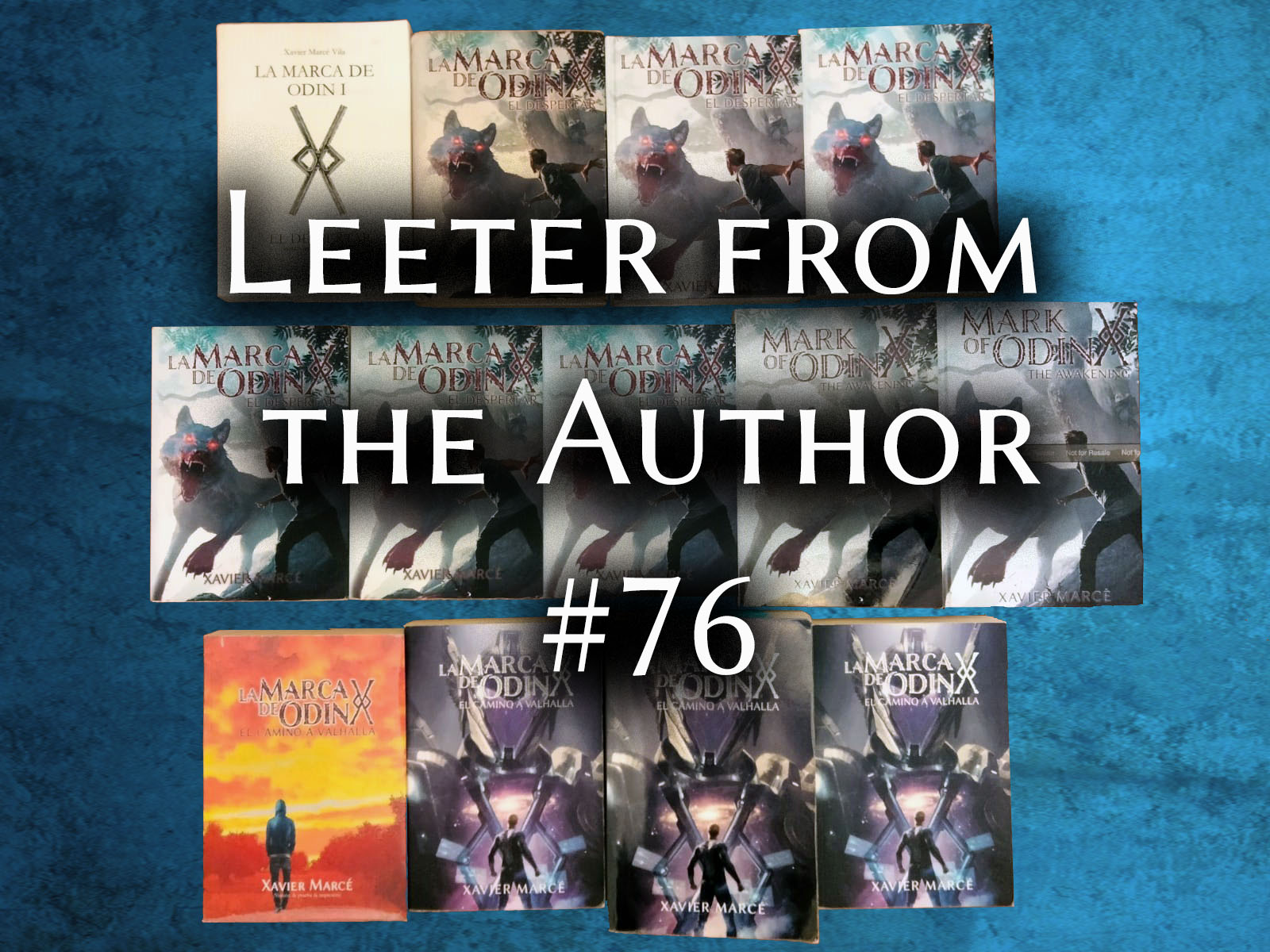 To celebrate it, I share last Friday a new Letter from the Author, that you can read in this link.
All what we have achieved since now shows me that the next anniversary will be epic! I'm anxious to see all what I get before we reach the 10th anniversary!