If a few days ago I made public my participation in the Festival of Licensing 2020, today I am pleased to announce that I will also be present this year at the Frankfurt Book Fair 2020. Unlike last year that I was able to attend in person, this time I will as a virtual exhibitor. The effects of the pandemic have been noted and this year it was unfeasible for most international exhibitors to be able to physically attend what is considered the largest international event for the literary world.
It should be noted that the German government, aware of the importance of not letting the pandemic minimize or significantly damage the impact of an event of these characteristics, has put all the meat on the grill, providing funds to reward and facilitate publishers, authors and professionals from all over the world have the means to be able to be present even from a distance.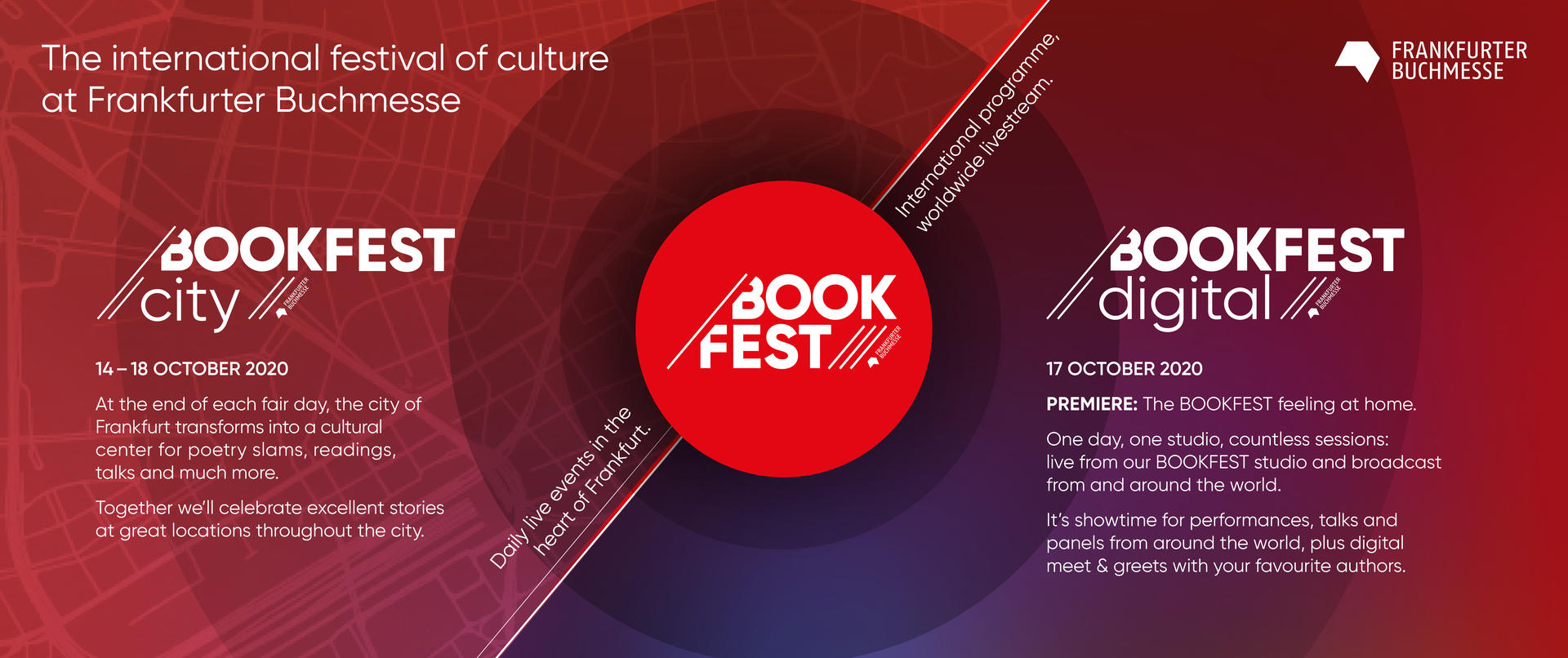 Thus, from October 14 to 18, the Digital Boofest will take place with which we will be able to publicize Mark of Odin, not only to potential readers, but above all, to potential partners with whom to continue working to expand this intellectual property and books .
Last year I managed to carry out more than sixty meetings in three days, some of them fruitful in conversations throughout the months with great indications to continue. The arrival of Covid 2019 frustrated many agreements and, in fact, there are editorials that no longer even exist. That is why it is so important to be able to celebrate and attend this new edition, in which the sector must do damage control and look for formulas that guarantee its continuity and viability according to the times that we have had to live.
As you can see, October is going to be the month of international events again for me and Mark of Odin. My intention is, on the one hand, to strengthen ties with the publishing houses with which I already have contact, as well as to make the project known to new ones. In addition, the great novelty of this year are the audiobooks and during the fair we are going to present the audiobook in English of Mark of Odin: The Awakening.
See you, virtually, in Frankfurt very soon!