2019 was a year in which I invested time and resources to be able to give a strong push to the internationalization efforts of Mark of Odin. I did this by holding several meetings in Los Angeles in February, and later in October, with a marathon of meeting madness over three days at the Frankfurt Book Fair. This year, with the COVID19 pandemic, many plans and events have been disrupted.
Even so, we are all making a great effort to try to find alternatives that allow us to continue with our strategies and plans for expansion and communication. So today I am pleased to confirm that I will be attending the Festival of Licensing for the first time, which will take place between October 6 and 29 in digital format. Divided between the regions of America, Europe and Asia, this event is one of the most relevant internationally to connect creators, IP's and brand owners, with licensing agents, manufacturers, distributors, platforms and many more.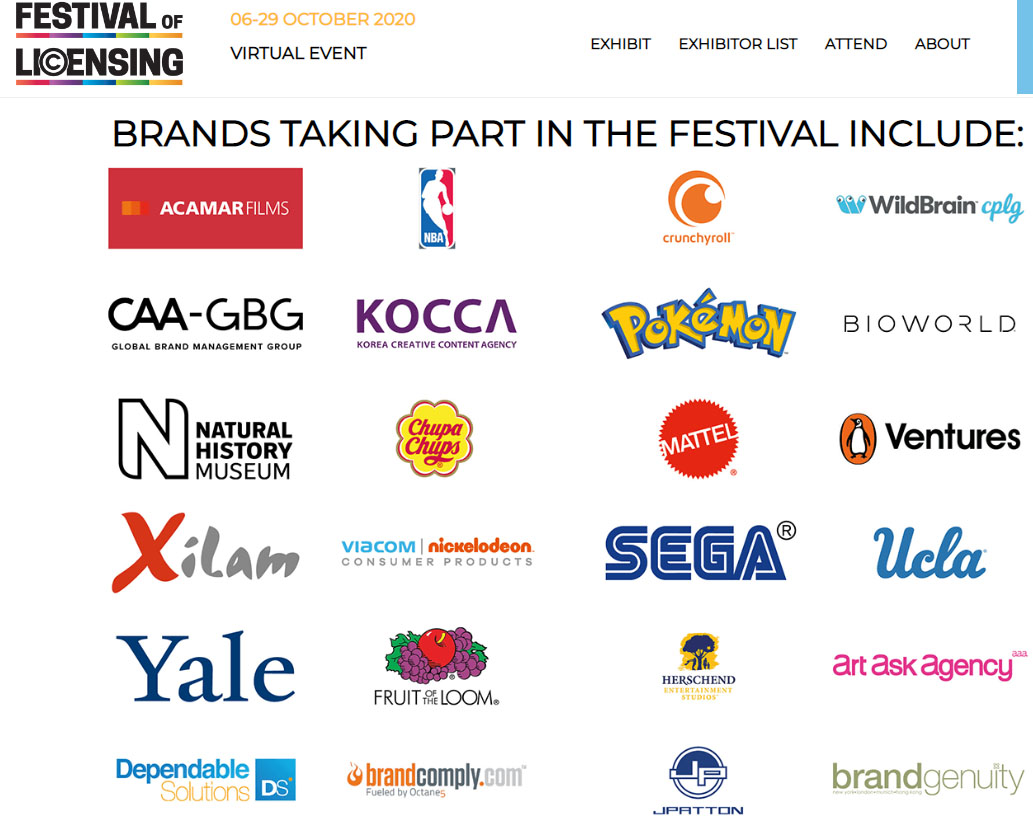 It is a great opportunity to be able to publicize Odin's brand and seek synergies with which to make this Intellectual Property can continue to grow far beyond books and its online transmedia universe. And it is that with or without a pandemic, it is time to continue sowing and working. No one can afford to sit still. If all goes well, I will soon share more news about future events that I hope to attend remotely.