In my last Letter from the Author of Mark of Odin, which I shared last week, I previewed several important news from the saga for this April. The first one is that we are going to celebrate Book Day in a big way… Throughout the month! We started doing it this week with the start of the #BooksMonth campaign, with which we offer a 10% discount on the exclusive editions of our store.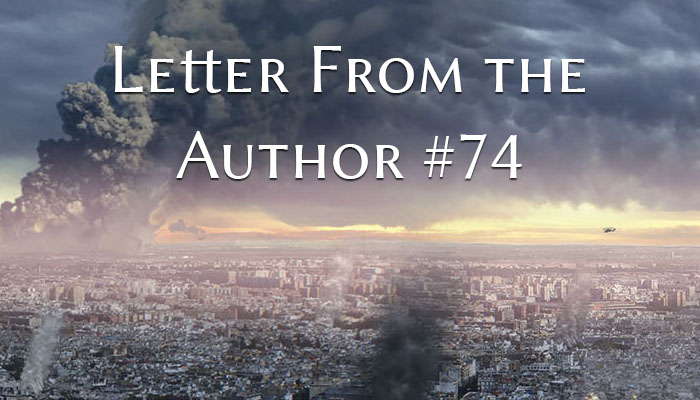 Last year, the Book Day campaign lasted eight days, coinciding with the return to the sale of physical editions, after the stoppage caused by the start of the Covid19 pandemic, and it was a great success. This time I hope to greatly improve the results and have a strong push for the remainder of the year.
On the other hand, I have confirmed that I am going to start with the production of the final manuscript of Mark of Odin: Ragnarok, the third book in the saga. For this I have advanced a roadmap for its publication and also that for its launch we are going to carry out a special early pre-order campaign, instead of a crowdfunding one, as we did with Road to Valhalla.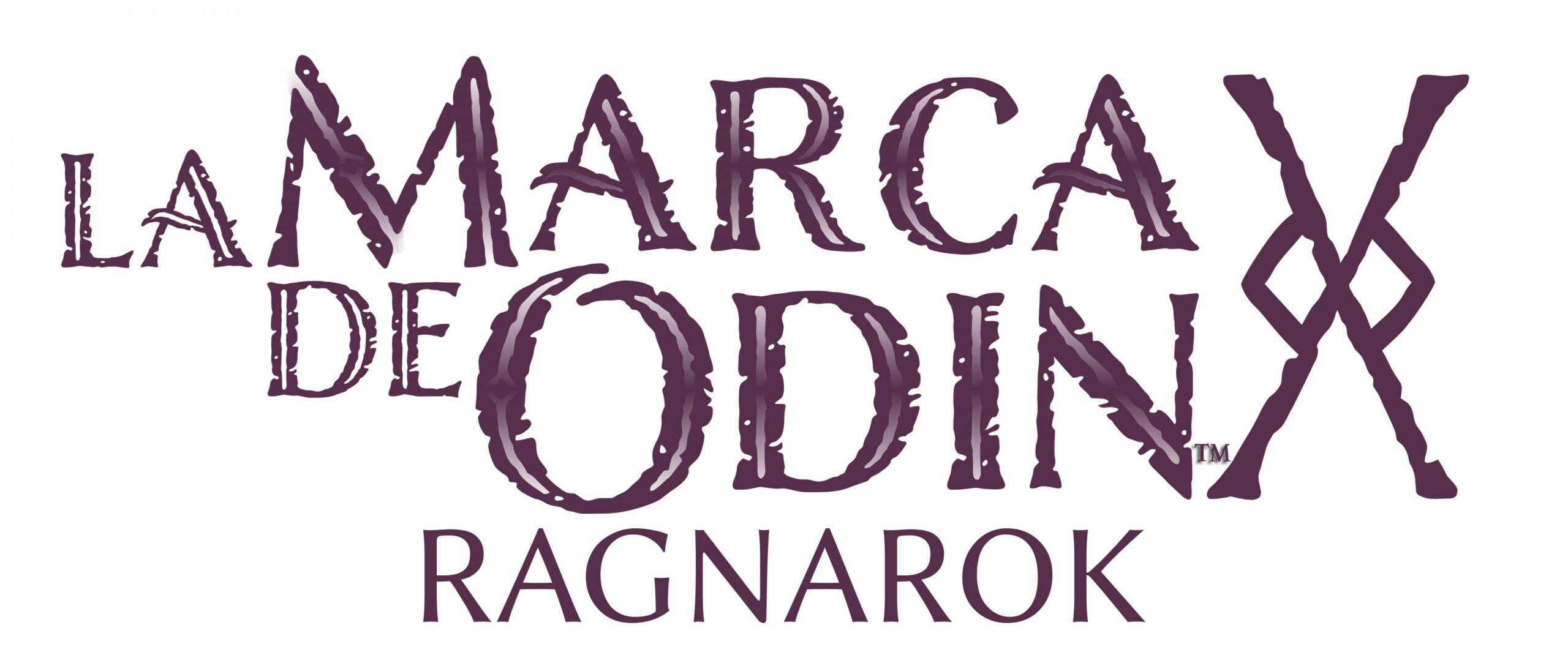 In preparation for the release of Ragnarok, I am releasing new revised and improved Spanish editions of The Awakening and The Road to Valhalla. In this way, today we will launch the 4th edition in Spanish of The Awakening on digital platforms, our website and also for the new print run that will arrive this month in our warehouse. We are also working on the 3rd Spanish edition of Road to Valhalla, which will be available in the next few weeks.
As you can see, I am not standing still and I am preparing a lot of things for this year. I encourage you to see all the news in the Author's Letter.